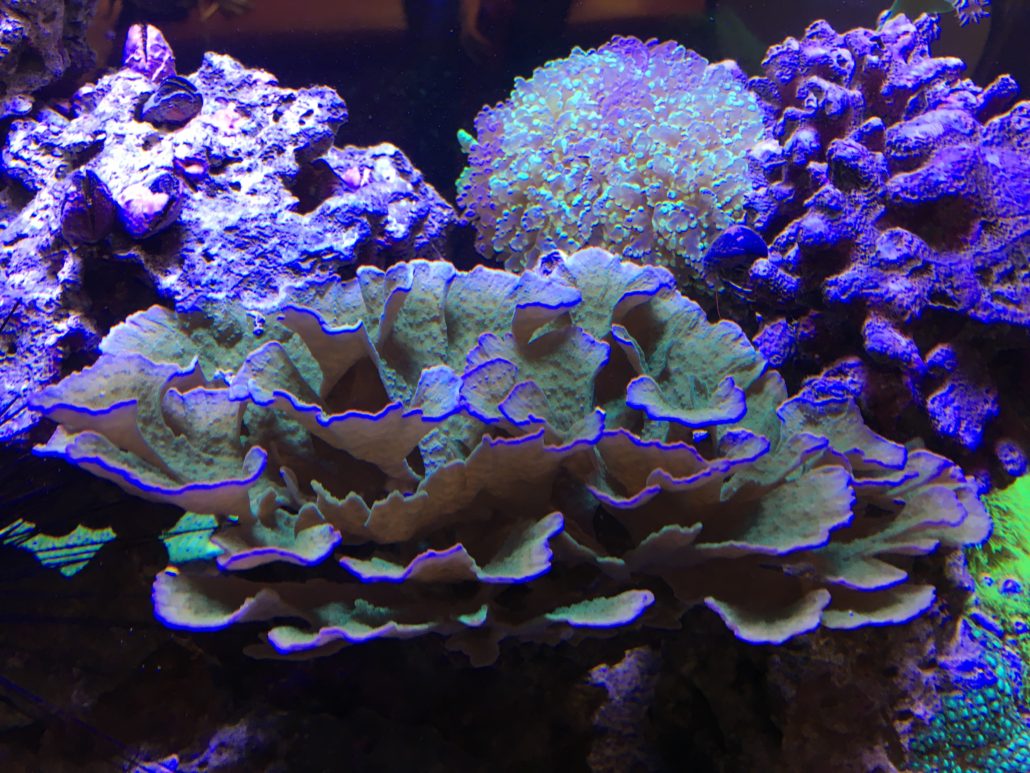 At Upgrade Your Reef we take great pride in what we do. Our goal is complete satisfaction.
Our Experience:
1990 aquarium hobbyist
2003 through 2006 Retail store manager at The Pet Factory
2004 through 2006 Wholesale and distribution with CK Pets
2007 Upgrade Your Reef, Wholesale and Servicing
2009 Upgrade Your Reef, Servicing, Installation, Leasing
Over 25 years of aquarium keeping and over 13 years of experience in the aquarium industry.
We are constantly learning about new equipment and technology to make sure we keep up with cutting edge developments.
consultations and advice are free and we love talking about aquariums so feel free to contact us if you have any questions. Call (or text) (801) 755 – 3262 or feel free to send us an email at Chad@UpgradeYourReef.com. Texting is a great way for us to communicate because a lot of the times when our phones ring we have our hands in water. If you call and get our voice mail leave us a message and we will get back to you as soon as possible.